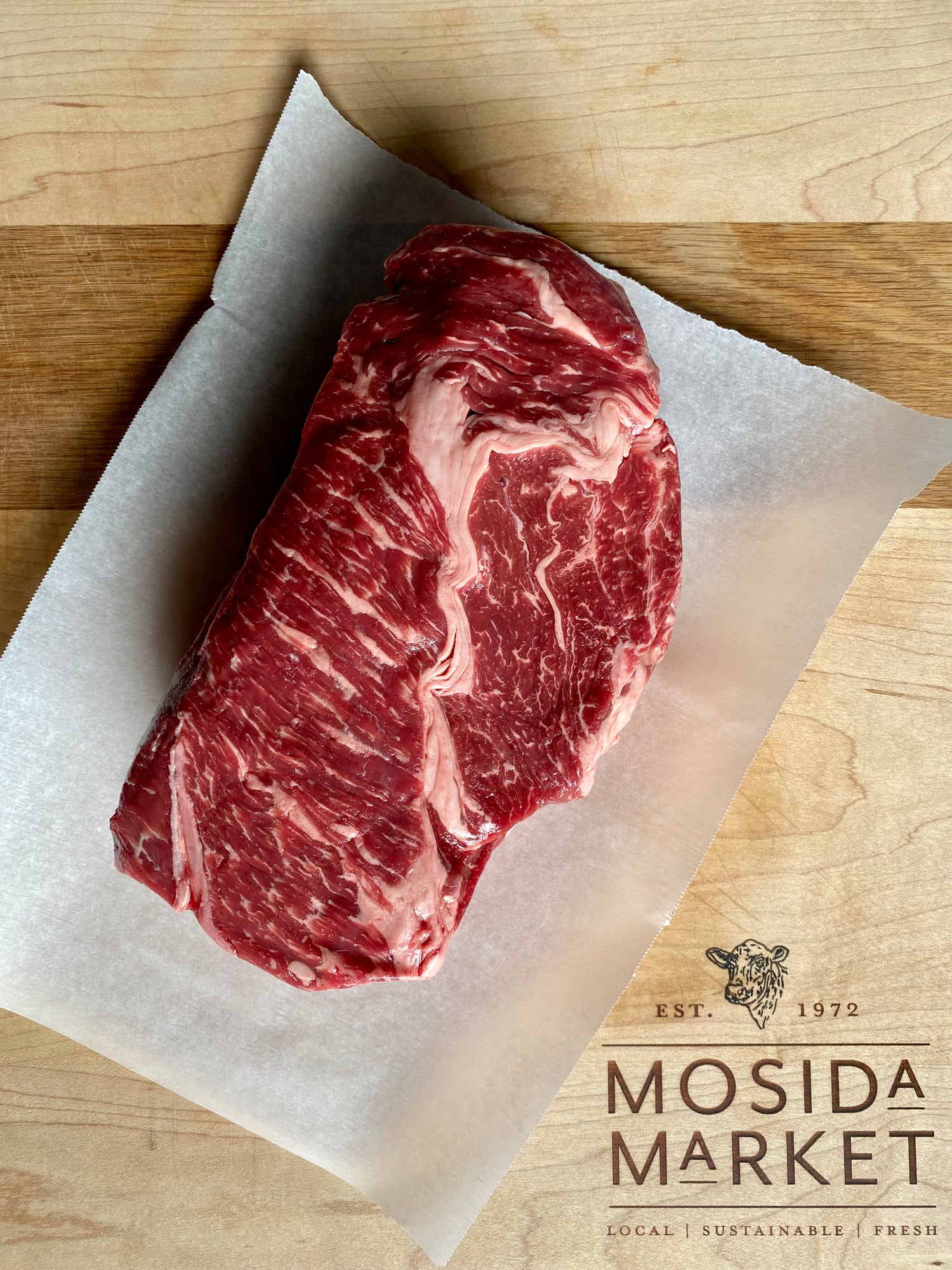 PICKUP
Shop our top cuts online and build your order from home, then come pick it up when it's ready.
Shop Pickup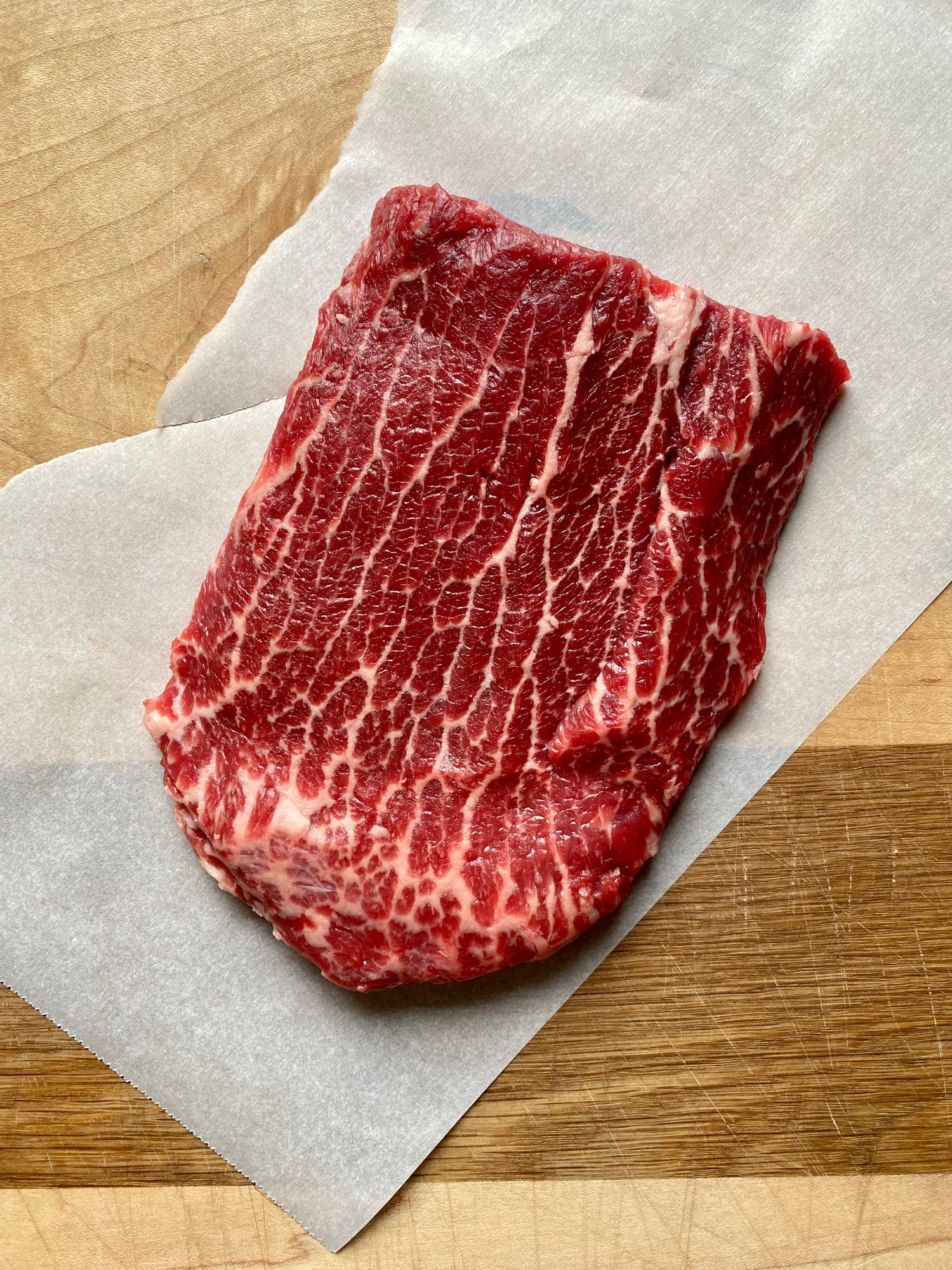 DELIVERY
Get local, premium meat delivered to your table straight from our farm. Choose from steak, ground beef, or all of your family's favorites.
Shop Delivery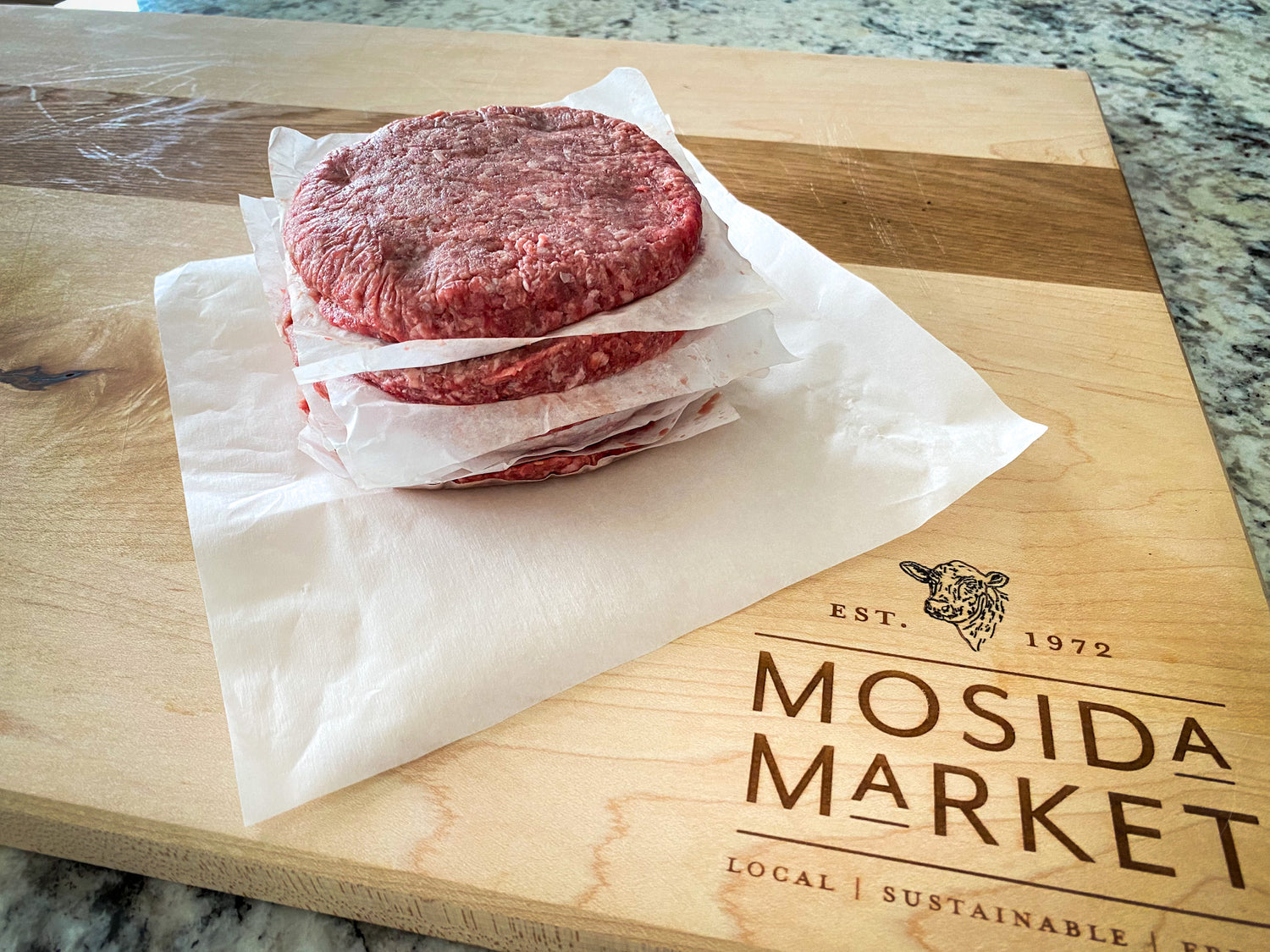 SHARES
Our beef and pork shares give you the most economical price per pound. Fill your freezer and save.
Shop Shares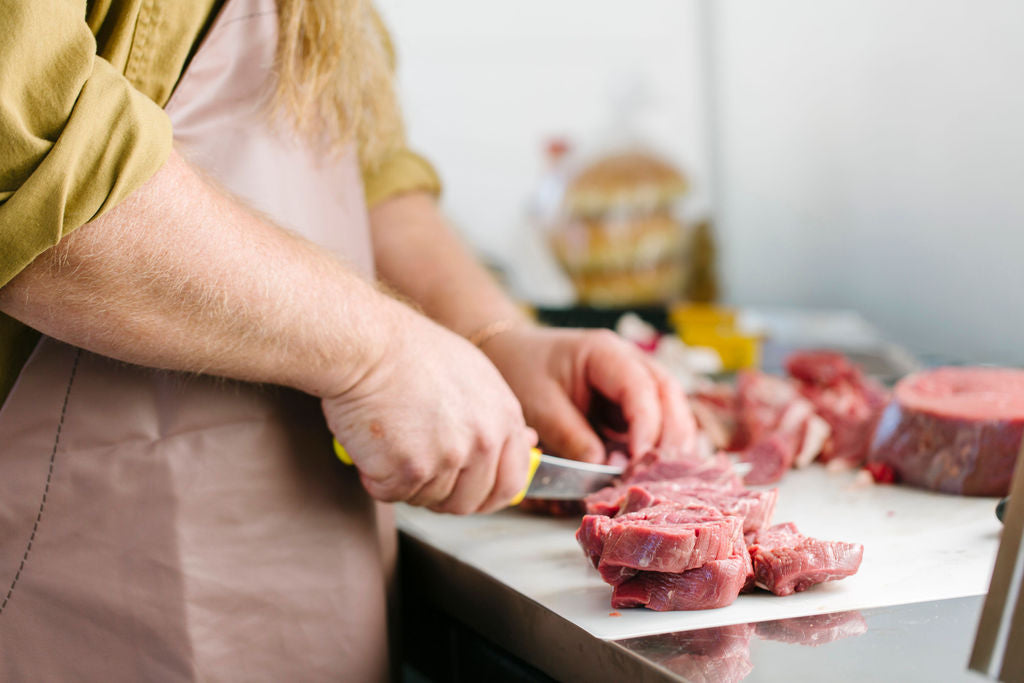 CLASSES
Now offering cooking classes!
Join us in the kitchen for learning, fun, and food.
Shop Classes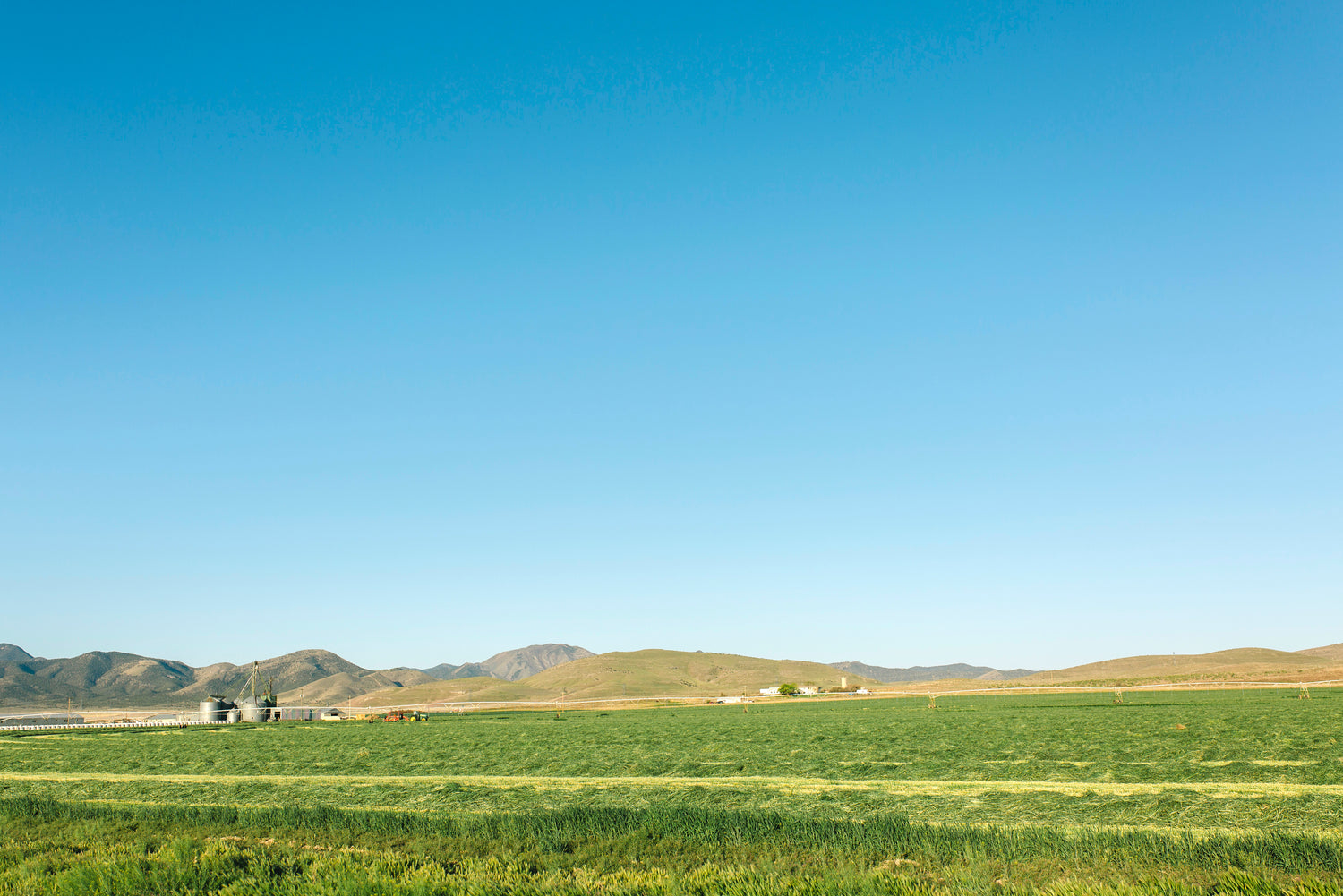 Why Mosida Market?
We do beef the right way at Mosida Market -- caring for our cattle through the entire process so we can bring local, top-quality beef to our butcher shops for your family.
We aim to be Utah's neighborhood butcher shop - the place to go for custom cuts, recommendations, and new products.